Red Funny Fingers®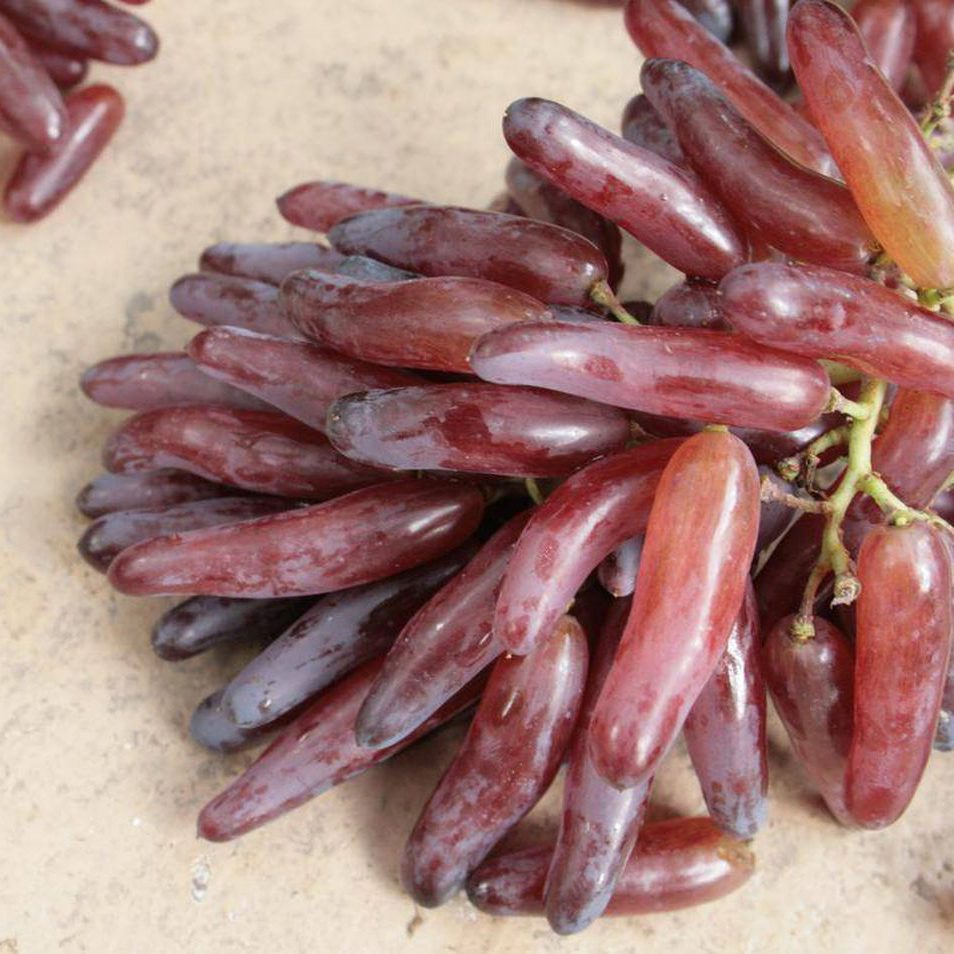 These seedless red grapes have an exceptional flavour and a presentation that everyone loves.
Funny Fingers® grapes is a peculiar variety that is shaped more like chillies than grapes. With the berries being of a slender, tappering form, the bunch looks as much like a cartoon hedgehog than anything. The skin colour of the berry is an attractive pinkish-red and the seedless flesh is a pale-green. The skin doesn't offer much resistance or bitterness, and the overall effect of flavour and sweetness, and shape, is attractive.
The variety has also been marketed as Tear Drops® and Witch Fingers® grapes. Funny Fingers, Tear Drops and Witch Fingers are registered variety names of International Fruit Genetics (IFG), Bakersfield, California.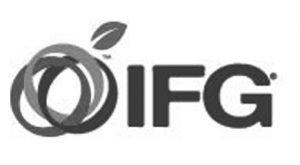 Back to Grape Varieties