Arra 29 – Arra Passion Fire®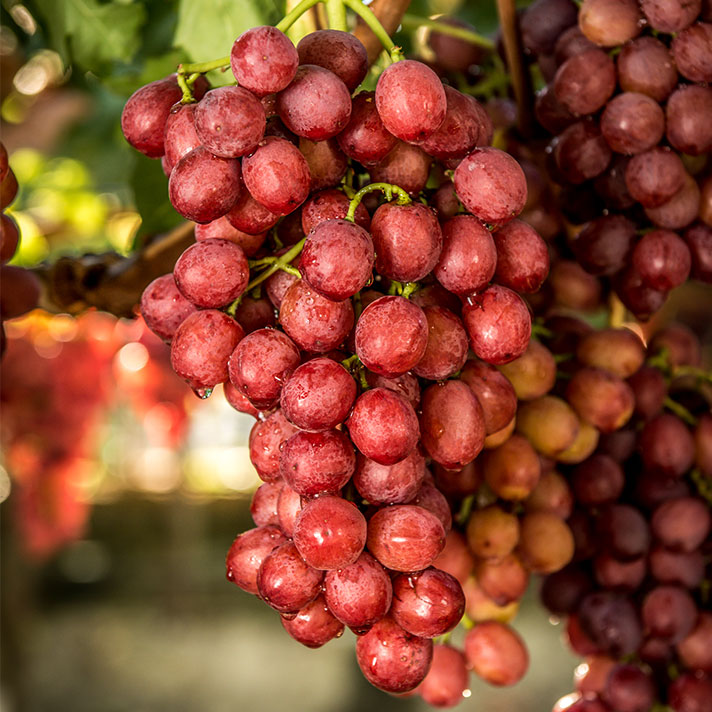 Large, crisp berries with a bright cherry colour. Stunningly sweet flavour that you won't believe.
ARRA 29 is an early red seedless variety with exceptional eating quality. Is has very large, crisp berries and excellent cherry color without the use of Etherel. This variety is very fertile, has a medium sized bunch and ripens at the same time as flame.

Back to Grape Varieties